Specializing in Employee Benefits
Expect a Full Spectrum of Solutions
From compliance to communication, let us provide a full spectrum of solutions or you and your company. We understand the challenges today's employers face and know you're asked to take on more than ever. Expect more from a broker- expect our full spectrum of solutions.
Risk Management & Loss Control
Plan Disruption Analysis
Employee Retention Strategies
Medical & Rx Analytics
Mod Management
Business Continuity Planning
ACA & DOL Compliance
OSHA & GHS Compliance
ACA Reporting & Tool
HR Assistance
Employee Benefits Statements
Employee Handbook
Vacation Tracking
Online Enrollment
On-boarding/off boarding assistance
Plan Design Decision Support
Employee Portal/HR Intranet
Health & Safety Training
Wellness Information
Employee Newsletters & Videos
Employee Safety Manual
Quote Plans
Claims & Billing Assistance
Negotiate Renewal
Plan Comparison
Coverage & Policy Expertise
Application Submission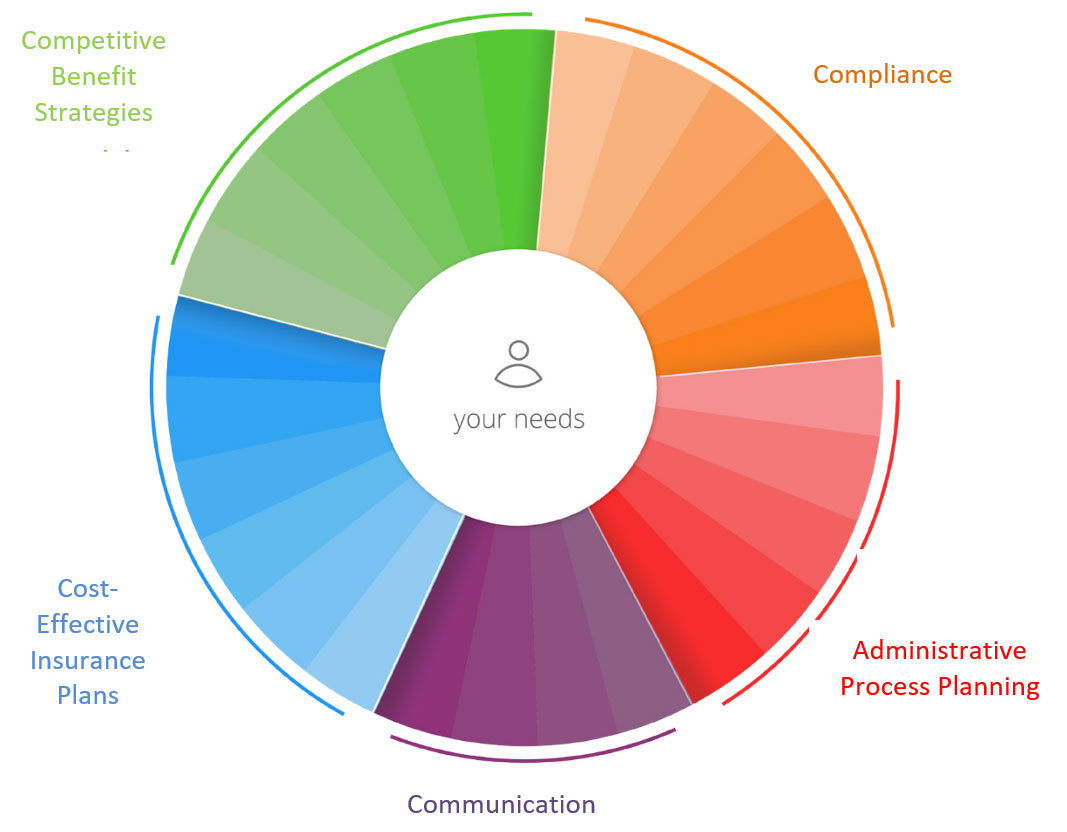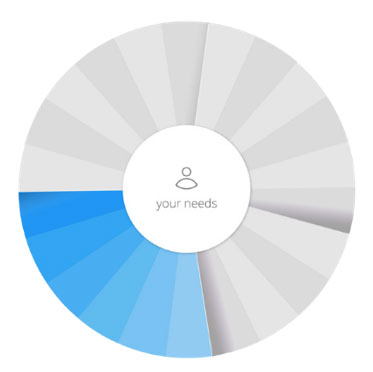 From Brokers
Break away from the mold of the traditional broker. The average broker meets your basic needs when it comes to claims, plans and renewal negotiation. What about open enrollment? New legislation? The DOL?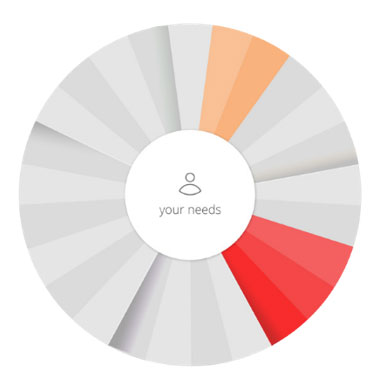 From Technology Companies
New tech giants can be focused on curing the pains of HR such as benefits administration and small compliance issues, but lack the personal touch and insurance expertise that an independent broker like us provides.