OPENING THE DOOR
TO YOUR FUTURE
Employee Benefits Services
Fully Insured and Self-Funded Medical Plans
Group Life & Disability
Supplemental Insurance Plans
Business Retirement Plans
401(k) / Profit Sharing Plan
ESOP Plans
Simple/(SEP) Plans
Individual Financial Planning & Services
Executive Life & Disability Insurance
Educational Funding Plans
Long-Term Care Insurance
Commerical Insurance
Workers' Compensation
General Liability
Professional Liability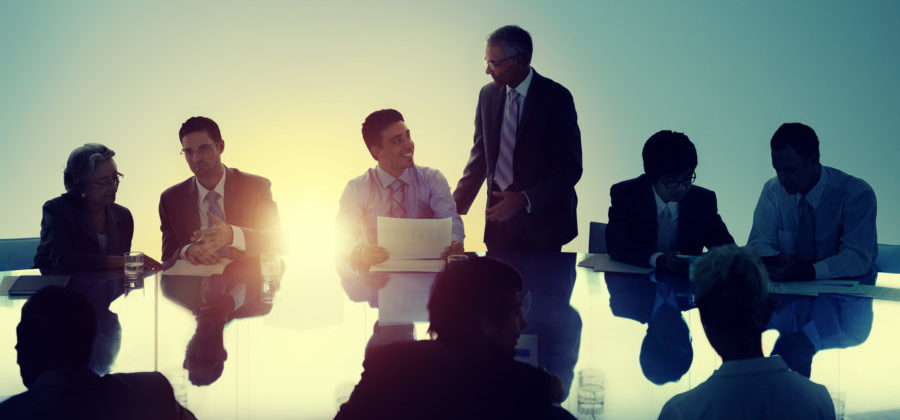 About Axcess Financial Group
Axcess Financial Group is committed to the belief that knowledge is the best insurance.
By acting not only as your insurance broker but also as an educator and consultant, we'll help you master a more effective and efficient level of self-administration, so that you can focus on other important goals and objectives.
Founded in 1996 by Mark Zapatka, reorganized in 2000 as Axcess Financial Group, a joint venture between Mark and Jamie Cox
Headquartered in Albuquerque, New Mexico, doing business throughout the United States
Staff of 7 professionals, with specific area of expertise and discipline
Serving business of all sizes and industries across the US, Axcess Financial Group is the most comprehensive Employee Benefits Firm in this market. Our local, on-site presence allows us to fully integrate with our clients in an effort to build a relationship with the employee population and monitor their changing perceptions of the benefits package.